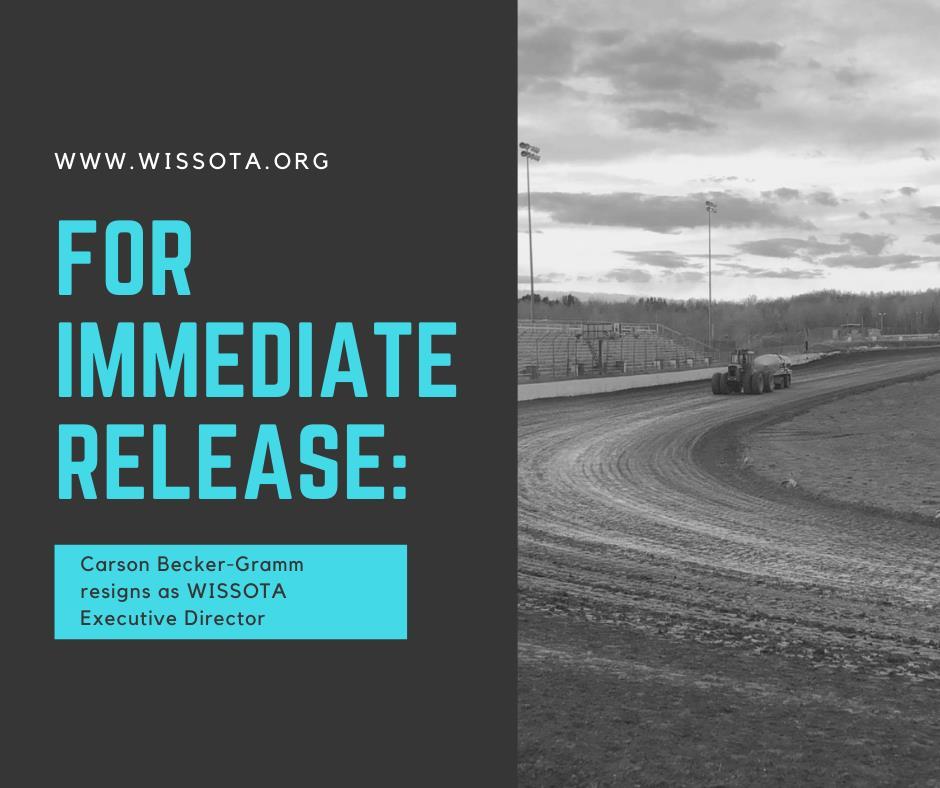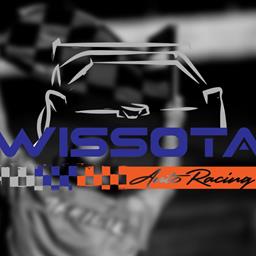 ---
Carson Becker-Gramm Resigns as WISSOTA Executive Director
1/21/2022 (St. Cloud, MN) FOR IMMEDIATE RELEASE:
The WISSOTA Board has received notice that Carson Becker-Gramm has resigned from the WISSOTA Executive Director position effective February 7th. The WISSOTA Board of Directors and Staff wish him the best in his future ventures. Below is a statement from Carson Becker-Gramm:
"I am honored to have been a part of the WISSOTA Promoters Association and this incredible racing family for the past 4 years. The people of this association welcomed me with open arms. WISSOTA promoters, drivers, and fans are some of the most passionate in all of sports. The atmosphere at WISSOTA tracks has been and will continue to be very welcoming. I believe that the resources this organization has in place are the necessary ones to continue a winning environment.
This was the most difficult decision of my life. The decision was made for personal reasons, and I still fully anticipate seeing many of you down the road. I wish all the promoters and drivers a successful 2022 season and beyond.
I want to thank both the current and past WISSOTA Board of Directors for allowing me to be part of the organization. I want to thank the WISSOTA promoters for the memories and many hours discussing the future of racing. Finally, I want to thank Callie Sullivan and Bill Engelstad for the amazing work environment and culture as well as their friendships.
While today is emotional, I wish everyone the best and brightest future."
Rob Palmer, President of the WISSOTA Board of Directors adds,
"We would like to thank Carson for his dedicated service for the last 4 years and we appreciate what he has done for the good of WISSOTA. We wish him well in his future endeavors."
Information will be coming soon on the open position. As the WISSOTA Auto Racing Board and Staff, we are committed to making this change as seamless as possible and we look forward to an incredible 2022 season. All questions can be addressed by contacting Callie through the WISSOTA office at 320-251-1360 and callie@wissota.org, or WISSOTA's President, Rob Palmer, at 605-228-2632 and rob@wissota.org.
---
Submitted By: Camryn Sullivan
Back to News