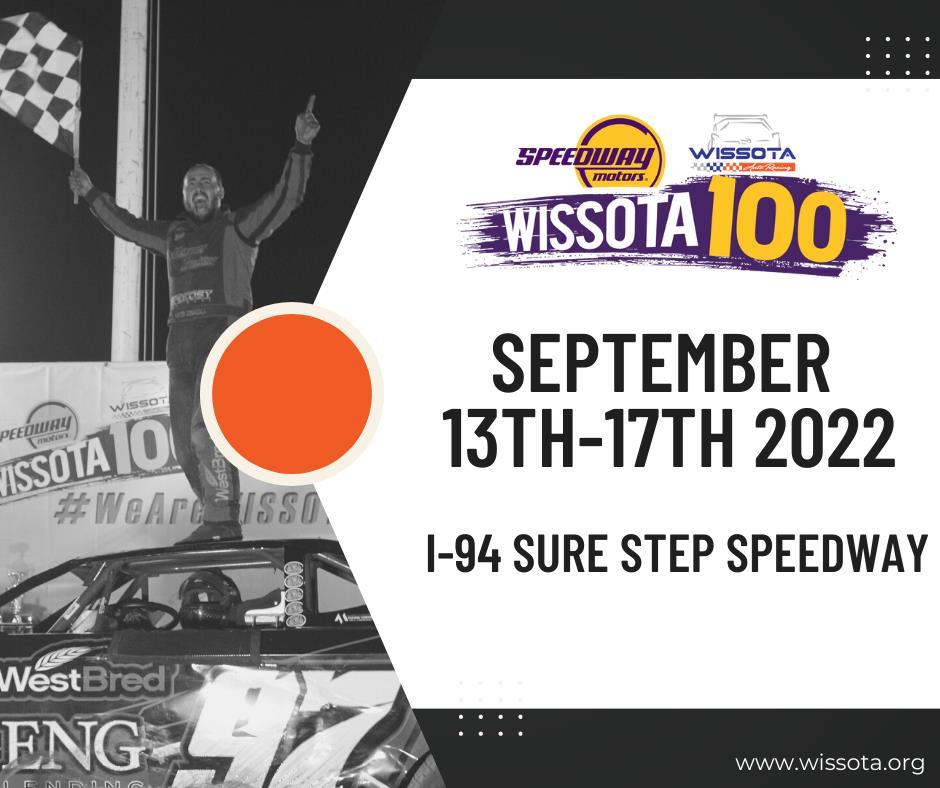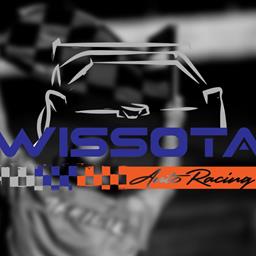 ---
Speedway Motors Partners with WISSOTA in 2022
(3/22/22 - St. Cloud, MN)
We are excited to share with our promoters, drivers, and fans that we have extended our partnership with Speedway Motors. Speedway Motors has been an excellent partner with WISSOTA Auto Racing for 12 years and we appreciate their continued support of our organization.
"This year marks our 70th Anniversary and we're incredibly excited to continue our support of WISSOTA and continue the WISSOTA 100. Our roots are in racing and for 70 years we've helped auto enthusiasts and racers build their best cars," said Clay Smith, President, and Owner of Speedway Motors. "By supporting WISSOTA and its member tracks we hope to help customers continue to build their dreams while keeping racing safe, fun, and affordable. Whatever you need for your race car, you can count on Speedway Motors to deliver – with affordable prices, expert advice, and hassle-free service, plus 70 years of experience to back it all up. "
Speedway Motors has been committed to providing a broad selection of high-quality, affordable automotive parts—delivered quickly, efficiently, and without any hassles since 1952. Their products and expert advice are available to customers by calling 1.800.979.0122, online at SpeedwayMotors.com, or at their retail stores in Lincoln, Neb., and Tolleson, Ariz. The Speedway Motors WISSOTA 100 will return to I-94 Sure Step Speedway in Fergus Falls, Minnesota September 13th-17th.
---
Article Credit: Camryn Sullivan
Submitted By: Camryn Sullivan
Back to News